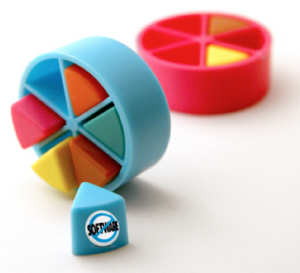 Q) What's the most exciting thing happening on Twitter tomorrow?
A) #cloudtrivia
There's a lot of excitement in the air with Dreamforce '12 just a week away and the new Winter '13 release fast approaching. What better way to get in the spirit but with some healthy, competitive Winter '13 Cloud Trivia?
Here's a run down on the throw-down..
1) On Wednesday, September 12 we'll post questions throughout the day via @forcedotcom with the #cloudtrivia hashtag.
2) In order to win, you'll need to be the first to reply to that tweet with the correct answer.
3) Make sure to use the native Twitter Reply feature and include your handle @forcedotcom and the #cloudtrivia hashtag so we can track you answer.
4) Each question winner will receive a Force.com cap as well as enter into a drawing for a Roku.*
Other than carefully reading the release notes , the best way to get caught up to speed with the exciting features we have in store is to join us tomorrow morning for the Winter '13 Release Developer Preview webinar (9/12 @ 7:00am PDT & 10:00am PDT). You'll learn everything you need to win prizes!
Game on!
* There are legal restrictions.