Episode 6: Hammer Testing with Roopa Mohan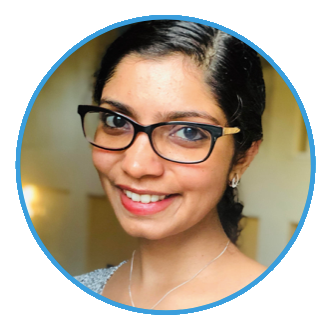 We are pleased to have Roopa Mohan this week on the Salesforce Developer Podcast. Roopa has been with the Salesforce for seven years—five of those years on the legendary Hammer team. Hammer is the suite of tools we use here at Salesforce to help ensure the quality of every single release we put out the door. Join us for a fascinating conversation as Roopa shares some of her insights with regards to Hammer and its evolution. She has been working on this team long enough to remember when Hammer was a manual process.
In this episode, we discuss unit testing and how it is beneficial to everybody. Without this program the Salesforce experience would feel like chaos.  You will learn how Hammer is used for testing and the quantity of quality control tests conducted by the different departments. We'll also pull the curtain back to give you an inside perspective of our processes. 
Show Highlights:
Salesforce values trust as its number one priority

How Hammer has developed over the years and its growth

What Hammer really is and the types of Hammers being used

What would happen in a world without Hammer

The impact Hammer has on releases for customers

Unit testing, its importance, and the feedback Hammer provides

The values of unit testing
Resources: