Part 2, which focuses on our Dreamforce DevZone IoT partners, is also available, as is Part 3, Dreamforce IoT Equipment.
Dreamforce is just around the corner, and I'm very excited that we get to unveil the Internet of Things area in just a few days. Pat, Rosario and I have been working on it for weeks and it's going to be GREAT.
But here's what I want to know: what are you — YES, you — going to choose to get out of it? If you ask me, if you just walk through and glance at a few things, you'll be missing out on a unique opportunity to learn something new and advance your career.
Here's what I mean. Last year, you told us loud and clear that you wanted more IoT workshops, so this year we're delivering about 50 hands on sessions designed to get you up to speed with the latest in IoT technology. In fact, I'm going to come straight out and say it: I've been to a lot of IoT conferences this year, and I've never seen a collection of workshops this good.
For example, you can attend Doug Anson's (ARM) session on Connecting Salesforce to mbed, and using RFID to create cases. Doug is a fantastic teacher.
You can also learn how to use the ThingWorx application platform to create great IoT apps in a few minutes.
And if you're up for something really cool, learn how to design an effective IoT System from Micrium, the crew that built the operating system on the Mars Rover.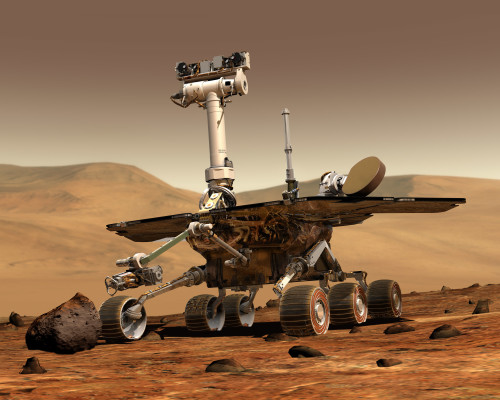 Now this isn't all.
You can learn about one of the hottest new approaches in IoT from Spark.io — they turn easy to program DIY board based apps into REST APIs that are awesome to connect to Salesforce.
Learn how to handle Geo data at scale using 2lemetry and Salesforce.
Discover how to Connect the Intel Edison to Salesforce in just 60 lines of JavaScript with a rockstar of the robotics world, Ron Evans.
And there are a lot more. What you need to do right now is go to the agenda builder and search by theme for "Internet of Connected Products", just like you see in the screenshot below. You'll be glad you did! And if you have questions, you can always find me @ReidCarlberg.