Introducing the Salesforce1 Platform
The Salesforce1 Platform brings together Force.com, Heroku, and ExactTarget into one family of cloud services. Built API first, the platform helps deliver apps that connect products, users, and next-generation experiences.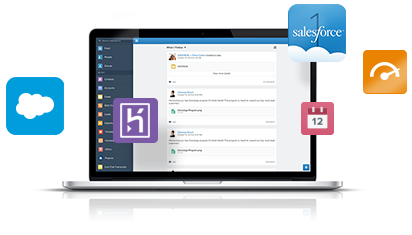 Get Salesforce1 Platform Resources
Want to learn more about the Salesforce1 Platform and get access to resources on platform services such as Force.com, Heroku and ExactTarget Fuel?
Get Resources
New Home for Salesforce Developers
Explore the new developer site for the latest resources & docs on the Salesforce1 Platform.
Developer Library
There's a brand new library of books, workbook tutorials, and cheat sheets designed to get developers going with Salesforce1, Force.com, Heroku, ExactTarget and other platform technologies. Exercise your inner student today with these awesome tutorials.