Build Apps Customers Love
Build Apps Customers Love
At Dreamforce, developers learned how build apps faster with the latest Lightning and Salesforce DX features, integrate apps easier with the new external services wizard and platform events, and make apps smarter with new Einstein Platform Services like Einstein Prediction Builder and Bots. To help you learn about these new features, we've prepared a DF17 Trailmix where you can see the keynote, get sample code, and earn badges on these topics.
Blaze your trail with the DF17 Trailmix
Salesforce DX
Salesforce DX uses source-driven development, scratch orgs and a powerful Command-Line Interface to help teams build apps, faster.
Most popular Salesforce DX session: Test Automation and Continuous Integration In SDLC Using Salesforce DX
GA Blog Post
Salesforce DX Quickstart
Get 6 months of Github for Business, Free
Platform Events
Platform Events let you build more scalable applications, and simple, rich integrations using Pub/Sub messaging, built right into Salesforce.
Platform Events Basics Trailhead Module
Most Popular Platform Events Session: Deploying an Event-Driven Software Architecture With Platform Events
Most Popular Change Data Capture Session Change Data Capture: Data Synchronization in the Cloud
Einstein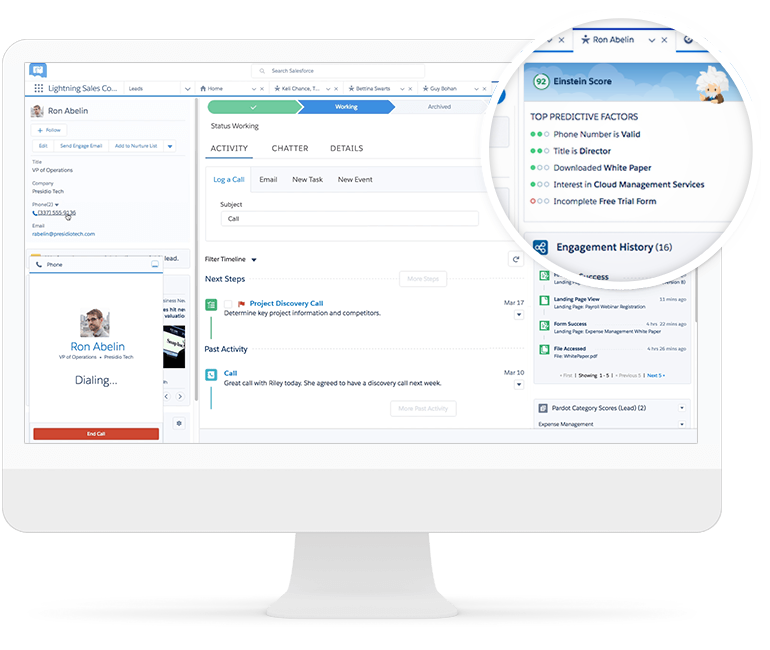 Salesforce Einstein gives every admin and developer has the tools they need to build their own smart apps.
Einstein.AI
Prediction Builder Quickstart
Combining Einstein Intent With External Real-Time Data
Einstein Platform Services Overview
Service Cloud Snap-Ins and SOS for Developers