Speakers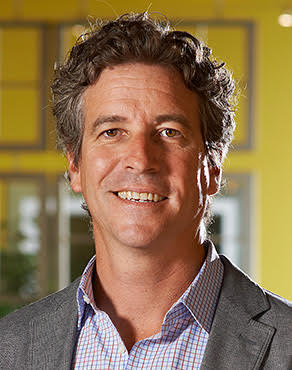 Rob Wolf
Creator & Founder
LaunchDM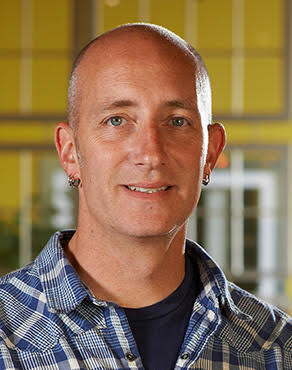 Jason Yeakle
Creative Director
LaunchDM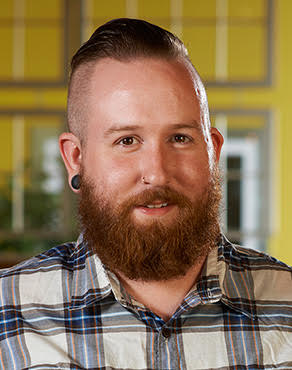 Nick Belcher
Adam Schweitzer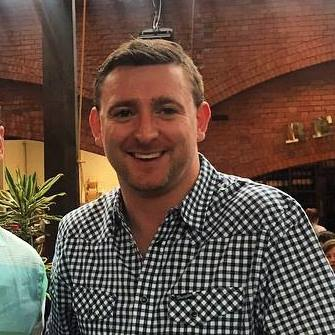 Alan O'Connor
Director of Product Experience
Salesforce
Description
In this first installment of our 4-part webinar series, Alan O'Connor, Director of Product Experience at Salesforce will talk to Rob Wolf, Creator & Founder of LaunchDM and his team about the beginning of building a beautiful app. This first part will cover the initial steps from brainstorming app ideas to beginning UI/UX and design.
What you will learn
The importance of brainstorming sessions and getting other team members involved.
Important questions such as:

What device(s) will the app run on?
Who is the target audience?
What is the market outlook?
Defining potential competitors Is there a need for this app?

Beginning UI/UX best practices (overview of some basic "this-or-that" interactivity).
Intended Audience
The Building Beautiful Apps webinar series is intended for anyone who has an app idea or has begun to create an app and wants to learn more about the process of building and deploying an app. We will cover everything from brainstorming the initial idea to design and development to deployment and marketing of the finished product.
Related Trailhead Module